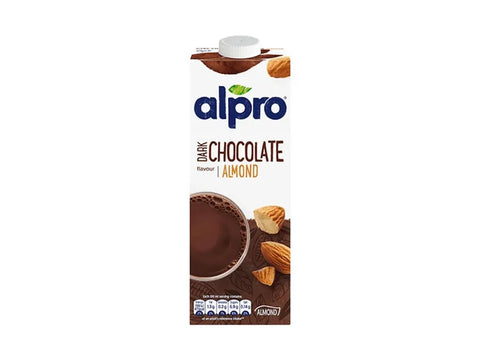 Alpro
Alpro Dark Chocolate Almond Milk 1L
Rich, smooth and sophisticated. And we don't mean your next date. This is our delicious Dark Chocolate flavoured almond drink we're talking about!
Key Benefits
Naturally Lactose Free
100% plant-based
Vegetarian
Naturally low in fat
Naturally low in saturated fat
Source of fibre
A source of calcium. Contains vitamins B2, B12 and D.
Source of calcium and vitamins D and B12. Vitamin B12 contributes to the reduction of tiredness and fatigue.
EGP 99.00
EGP 120.00
you save EGP 21.00